Solutions that fit your business, every step of the way.
Tru-Flow is a manufacturer's representation firm that provides products and solutions for the Biotech and Pharmaceutical industries. We offer top quality, industry-leading products to ensure process up-time and long-term performance. We offer a wide variety of products including pumps, valves, sensors, disposable bags and assemblies, cleaning and washing equipment, elastomers, pipe insulation, and custom piping assemblies.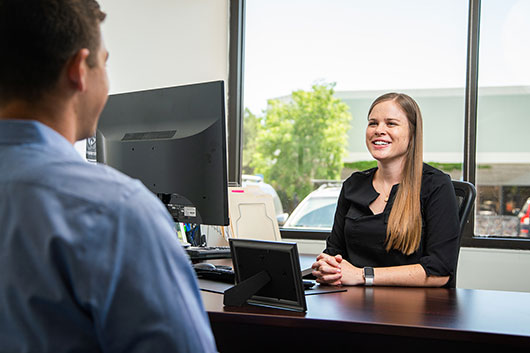 Built on over 30 years of experience, Tru-Flow is dedicated to your needs. When you call, we are here to offer solutions. We pride ourselves in service and response which has made us a top provider of high purity solutions.
TRU-FLOW represents top-tier manufacturers that are rigorously chosen and industry proven. Our 5,000 sqft. warehouse holds a large quantity of gaskets, diaphragms, tubing, and stainless steel fittings.
From designing and electropolishing custom parts, providing top tier products, and managing your inventory, TRU-FLOW is a full service provider. TRU-FLOW offers on site consultations and same day delivery on products in-stock.
Unparalleled Customer Service
Whatever project you're working on our dedicated team of experts is here to help you succeed. We have over 25 years of experience in the sanitary, pharmaceutical, and biotech industries and know how to get the job done.
We carry the best brands in the business.
From SaniMatic to BS&B, we carry the highest quality brands in the industry.